Suntrans Zhikong and Tencent Playjiajia Internet Home Improvement signed a strategic cooperation agreement
Suntrans News: On November 1, 2017, Suntrans Zhikong and Tencent Guanjiajia reached a strategic agreement in Wuhan to deepen the cooperative relationship between the two parties and jointly develop the regional market. According to the agreement, the two parties will give full play to their respective advantages and jointly provide "Penguin Smart Home" smart home solutions, products and services based on the Suntrans Smart Energy Management and Control System to users in residential communities, real estate developers, and industrial parks.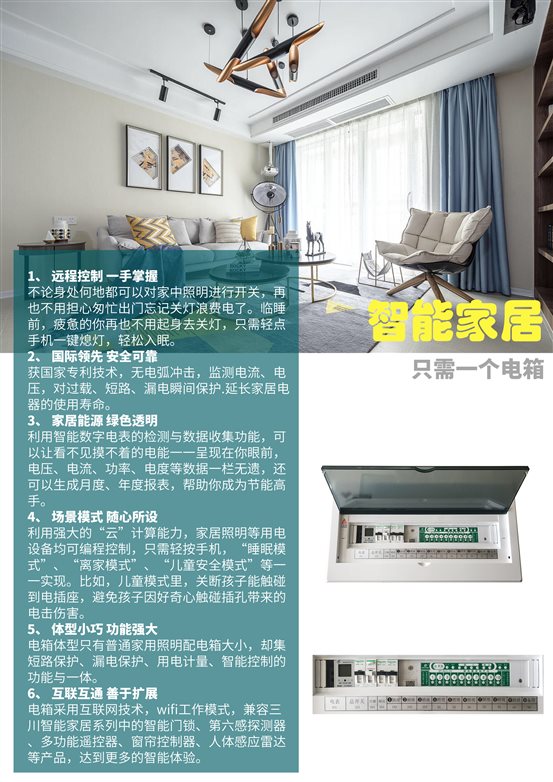 Suntrans Smart Home is based on housing, and through self-developed intelligent distribution box, integrated wiring, network communication, and automatic control, it constitutes a management system for residential facilities and daily household affairs, improves the safety, convenience, and comfort of the home. Realize a living environment that can be remotely controlled, environmentally friendly and energy-saving.
Tencent Play Jiajia is an Internet home improvement brand jointly launched by Tencent, the largest Internet company in China and Grandland Group, the top three in the field of public decoration in China.
The cooperation between Suntrans Intelligent Control and Tencent Playjiajia, combined with the advantages of intelligent manufacturing and the Internet, online with the help of Tencent's home improvement industry resource data and massive online traffic, has embedded Suntrans smart electrical boxes and other standardized products into the residential hardcover design offline. , to launch high-quality, reliable, worry-free and money-saving smart home energy control and safety central control products for users.